Leadership Coach and Co-Facilitator
The Infinity Healing School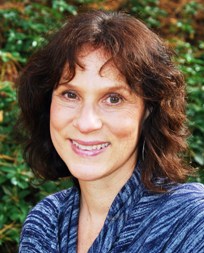 Lori comes to the Infinity Healing Practice with a long career in arts management, a devotion to parenting, and an MBA from the Isenberg School of Management at UMass Amherst, 2008. Drawn to alternative healing work through her own personal healing crisis, Lori sought to combine treatments offered through allopathic medicine with alternative healing techniques. Intrigued by the healing offered from alternative practices, Lori began studying with Gabrielli, moving from client to student, seeker and finally to the role of Infinity Practitioner, Co-Facilitator and Leadership Coach in the Infinity Healing School.
Lori is blessed with an intuitive awareness of people.  She fosters a supportive, encouraging and safe environment to facilitate healing and transformation. She believes that healing begins with connection and caring. Lori brings her deep wisdom and gift for nurturing and supporting to help individuals create success in achieving their personal goals.
In 2008, Lori and Gabrielli joined together to create the Infinity Healing School. As a Leadership Coach, Lori provides inspiration, strategic planning and organizational development, along with support and supervision to Infinity Healing School Trainings, Clinics, and programs as they are birthed and continue to evolve.
Lori combines training in Access Consciousness, Body Talk, Brain Gym, and Neural Organization Technique with the Infinity Healing Practice in her work with private clients to create profound change in their lives, health and relationships.  To schedule a session with Lori, contact her via email at lori.j.f@comcast.net or by telephone at (413) 256-6192.